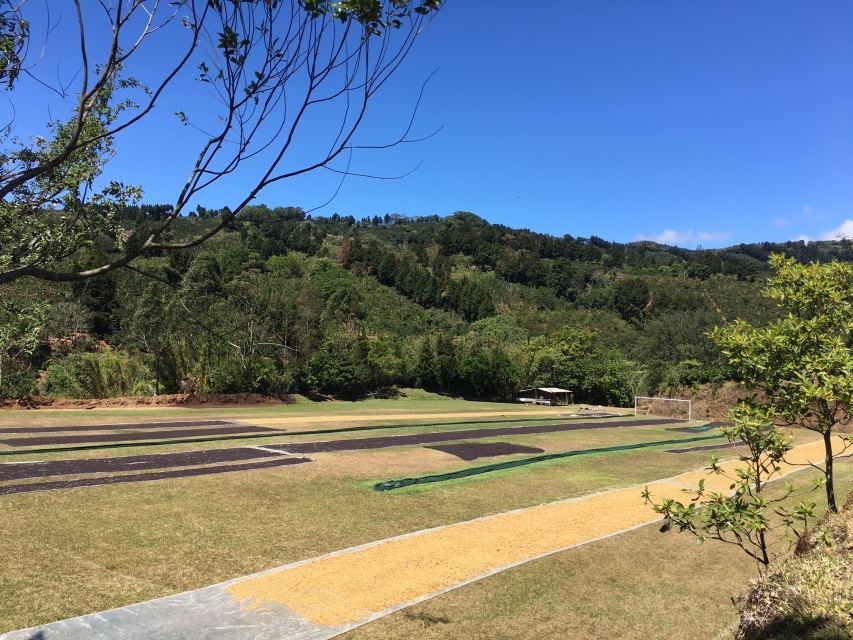 Costa Rica - Aguileras Brothers Microlot - Limited Release
SKU:
Origin:
Costa Rica
Region:
Los Robles de Naranjo
Farm:
Finca Edgar
Altitude:
1500 MASL
Processing Method:
Honey
Cupping Notes:
​Tart lemon, toffee, and caramelized sugar. Sweet and clean with a smooth mouthfeel.
The Aguileras are a family of 12 brothers and sisters who are second generation farmers. It was an honer to visit their farm recently and we are excited to share this special Villa Sarchi variety that will leave you wanting more. When the brothers are not tending to their coffee operations you can catch them playing soccer on their full size field (if their not drying coffee on it). Try some before this limited release is gone!